F
ind The Perfect Financing
FOR YOUR SMALL BUSINESS

Get Qualified In Minutes & Funded In 48 Hours
GET PREQUALIFIED FAST
Step 1
TALK TO OUR EXPERTS
Step 2
REVIEW YOUR OFFERS
Step 3
Securing Working Capital For Your Business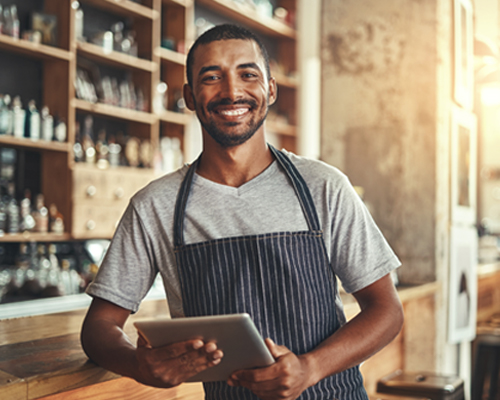 RAN Funding Quick-Approved Loans
RAN Funding offers unparalleled funding solutions customized for your business. We work with you to prepare the right economic package, whether that is a Business Cash Advance, Merchant Cash Advance, Term Loan, or Line of Credit. We understand how valuable your time is as a business owner, so we at RAN Funding take great pride in our speed and customer service. 
Together we can achieve great milestones, and we hope you allow us to earn your business. Contact us for the quick-approved loan you deserve.

Find the flexibility you need with fixed terms and rates and a variety of repayment option

Don't let a lack of collateral prevent you from getting the funding you deserve.

Emergencies and opportunities arrive at a moment's notice. Get your money today
Dont Worry
In A Hurry?
Short on time? You only need 5 minutes to fill out our online application. You can get access to your cash in as little as 24 hours after approval.
Need Funding
FOR YOUR BUSINESS?
We understand that your time is valuable. After all, time is money. We constantly strive to save you time during the application process. At Revenue Access Network, 9 out of 10 submitted applications are pre-approved within hours. Furthermore, we are always working to improve our methods to best suit the demands of our clients and partners.