Get Flexibility And Freedom
Business term loans allow for
fixed rates and flexible
repayment options.
Business Term Loans From RAN Funding
We've all heard the importance of striking while the iron's hot. Don't let a lack of funding prevent you from investing in your future and capitalizing on an opportunity. Business term loans give you the freedom and flexibility to strike while the iron is still blazing. With fixed rates and flexible repayment options, business term loans are particularly well-suited for expanding your business in ways you've always dreamed about.
Business Term Loans For Business Funding Solutions
Our business term loans are ideal for those who are in need of a fixed term and rate with many different repayment options. We pride ourselves on offering flexible repayment plans to meet the needs of businesses across the country.
If your business is ready to expand or make a massive investment in its future, a term business loan may be the best option. With a set payment structure and a longer payment term, you'll be able to quickly enjoy access to much-needed capital while strategically planning for your business' future.
Turn To RAN Funding For The Following:
Funding range: $20,000 to $10,000,000
Interest rates: Starting at 8.75%
Term: 2 to 15 years
Speed: 48 to 72 hours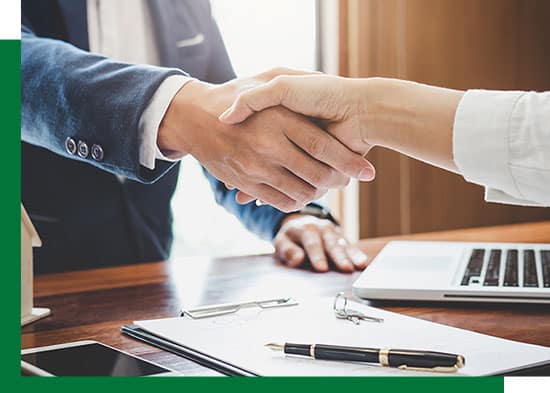 Documents Required:
Tax returns
Profit and Loss statement
Bank statements
Business voided check
Driver's license