How It Works
Here at Revenue Access Network, we work hard to give our clients the funding they need right when they need it. With no collateral necessary, and funding options available regardless of your credit or history, you can move forward with confidence and get the capital your business needs to thrive. Qualified candidates can even receive same-day funding.
Step 1.
APPLY IN MINUTES
To get started, all we need is for you to fill out our online application. It takes only a few minutes to complete and will not impact your credit score. There is no fee or obligation either. Start today with Step 1!
We Offer The Following To Qualifying Companies:
INVOICE, RECEIVABLES FACTORING
GET APPROVED
Finding the best possible loan option for your business should be quick and easy. With RAN Funding, you can get approved within hours. Once your loan is approved, you'll be able to access your capital quickly after so you can get back to running your business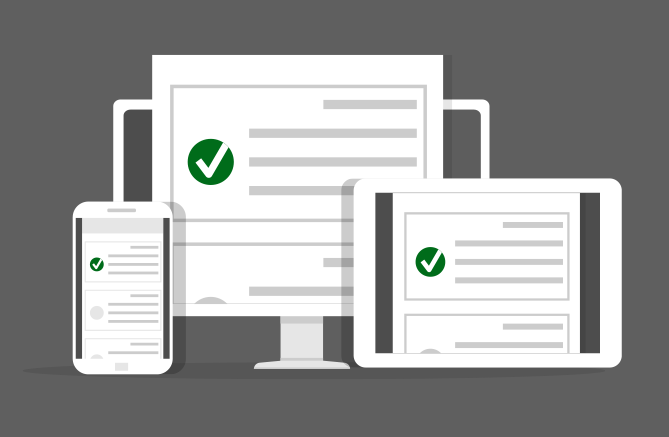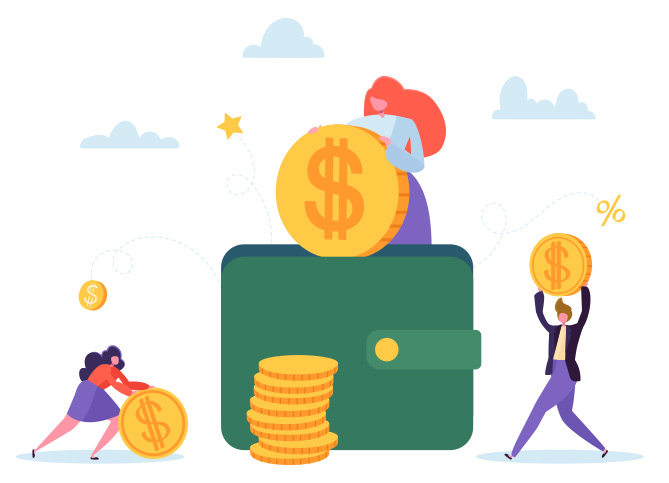 RECEIVE LOAN OFFERS
The best business loan option is one that fits your needs, goals, and budget. At RAN Funding, we help you compare all of your loan options in one place, from the industry's top lenders. We help keep it simple so you can make informed decisions fast.
GET ADVICE
At RAN Funding, we are with you every step of the way. Our team is dedicated to providing you with the best options, asking for your specific needs, and helping you receive the ideal financing solution.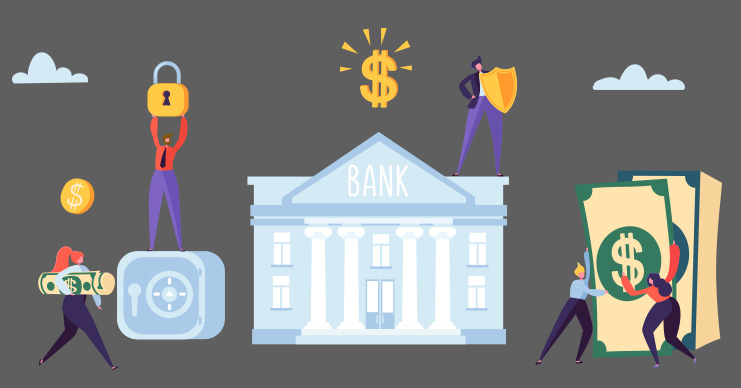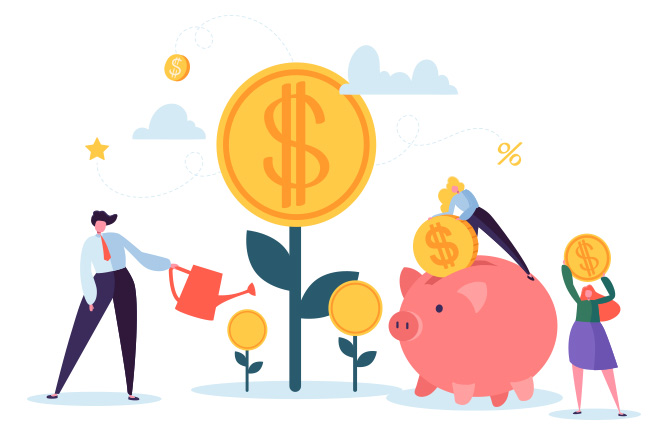 RECEIVE YOUR FUNDS
Once you are approved, your funds are transferred directly into your business's bank account. Working with RAN Funding and growing your business is just that simple.
Learn More About Our Funding Programs: