Business Line Of Credit For Business Funding Solutions
Enjoy more flexibility than ever before with a business line of credit. With RAN Funding on your side, we help you open up your options and your business' future. Whether you need to manage your cash flow, purchase more inventory, or cover an unexpected cost, a business line of credit may be the best solution. Get in touch with our team today to learn more about your line of credit options and find the easy business loan you deserve.
Turn To RAN Funding For The Following:
Funding range: $10,000 to $2,000,000

Interest rates: 7%

Term: 36 months

Speed: 72 hours
Once you meet with our team, we'll ask you some basic questions about your business' finances, as well as what your long-term goals include. From there, we'll take any documentation about your personal and business tax returns, bank account information, and business financial statements. Our end goal is to give you access to the funds you need while making repayment simple and affordable.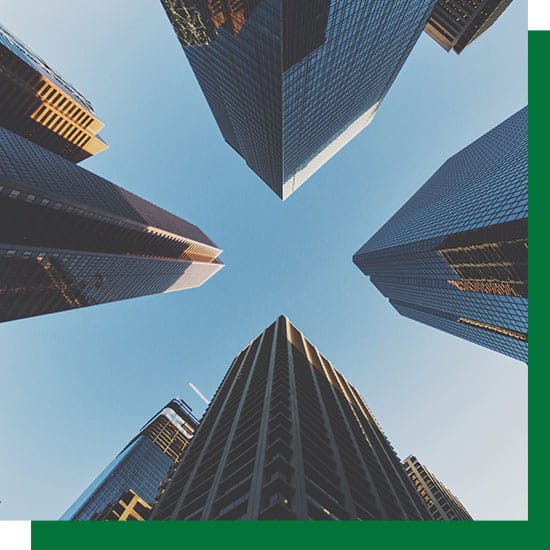 With more than 10 years in the financial industry, the RAN Funding professionals are here to help you take your business to the next level. You need money to make money, and we are proud to be your starting point. Start a conversation with our team today.
Documents Required:
Tax returns
Profit and Loss statement
Credit Card processing statements
Business voided check
Driver's license
Line Of Credit Qualifications:
Time in business: 6 months+
Annual revenue: $200k+
Credit score: 575+