Don't Go A Single Day
Without the Equipment You Need
Get the necessary funding for equipment without any hassle.
Equipment Financing From RAN Funding
Whether your equipment needs repairs or you're in the market for new essentials, equipment financing from RAN Funding will ensure that you find the best possible rate for your needs. In a world saturated with technology, businesses can't afford to go without high-quality equipment. From computers to vehicles to essential machinery that helps your business run, we will work with you to secure all the equipment you need. Are you ready to get started? Contact us today
Equipment Financing For Business Funding Solutions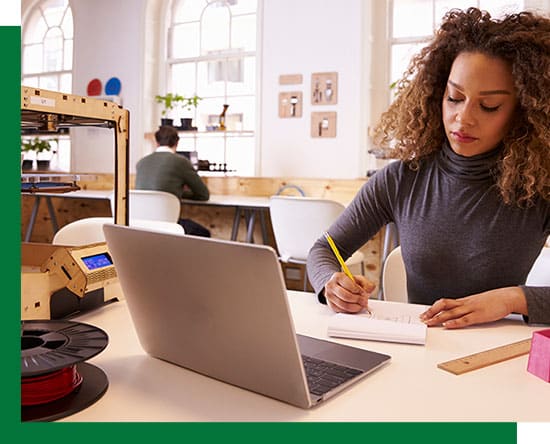 When you are in need of new equipment, it's time to get the necessary funding without the hassle. Your business can access all the new or used equipment it needs with RAN Funding on your side. We help you apply for an equipment loan for whatever it is you need — from computers to machinery, vehicles and beyond, we are here to help.
When you partner with a RAN Funding professional, we'll ensure to find the best possible rate for your needs. Many choose equipment financing when they are concerned about which loans they may or may not qualify for, as the equipment itself serves as collateral. We'll analyze your current needs and finances to set up a business funding solution that will work for you.
In order to apply, all you need to do is schedule time to work with our team. We'll ask about the equipment you're looking to purchase and take any relevant documentation, such as the cost. After all, it takes money to make money. Our mission is to ensure you have the funds you need when you need them. Start a conversation with our team today to learn more about what we can do for you.
Documents Required:
Driver's License
Voided Business Check
Recent Bank statements
Equipment Invoices
Funding Range:
Interest Rate:
Term:
Speed: