Don't Let An Emergency Stand In Your Way
We are here when you need quick funding.
RAN Funding Offers Flexible Working Capital Loans
When you need funding quickly, a business working capital loan might be the right choice for you. If you need a loan for longer-term investments (such as growing your business), then other options like business term loans might be right for you. Working capital loans are when immediate funds are needed. This can include capital for payroll, rent, or emergency situations. If you need help figuring out what kind of loan is best for you, then reach out to the professionals at RAN Funding.
Working Capital Same-Day Business Loan
Whether you need to tackle a major project or just need to get through your day-to-day business operations, RAN Funding offers a working capital same-day funding business loan that is available the same day you apply, when needed. Emergencies and opportunities alike can arrive at a moment's notice. We want you to feel prepared. When you need quick funding, choose our team of professionals.
Turn to RAN Funding for the following:
Qualify for up to $1,000,000 loans
Apply for financing from $5,000

Flexible payment terms from 3 to 24 month

Interest rates as low as 1.08%

Same-day approval
A working capital loan is not used to buy long-term assets or investments; rather, these loans are used to cover payroll, rent, or other debts. If an emergency payment has to be made and you don't have the capital you need yet, we are the professionals to call.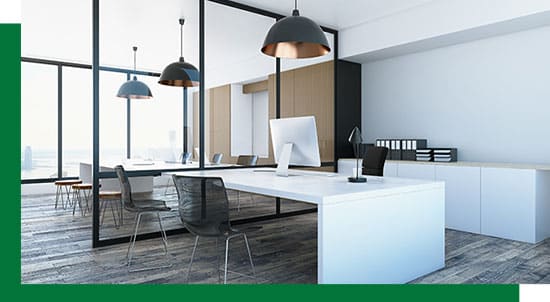 We'll work with you to understand exactly what it is you need, as well as how much we can provide. From there, we'll set up the terms of your working capital loan so you can handle business as usual. There's no need to stop your business production and lose more money while you wait for your steady incoming revenue; instead, turn to RAN Funding for assistance. We are here to help you and your business thrive. Learn more about getting the business funding solutions you deserve by reaching out to us today.
Documents Required:
Driver's license
Voided Business Check
Recent Bank statements
Credit Card Processing Statements (If applicable)
FREQUENTLY ASKED QUESTIONS
What are the repayments for your business working capital loans and how quickly can I get funding in an emergency?
We offer a range of same day business loans, including working capital loans, which are used to cover payroll, rent, and debts, rather than to buy long-term assets. If you need emergency funding, simply fill in an application and our advisors can help you secure the capital you need to support your business. The monthly repayments for a working capital loan depend on several factors, like how much you borrow and what your interest rate is, so get in touch. 
It's an emergency and I need a same day funding business loan. Is this something you can help me with?
If you need help with your business working capital or need to cover some emergency expenses, we can find a lender that will get you funding as quickly as possible. We'll work with you to find out exactly what you need and then secure the best deal, so you can continue running your business as normal. Whether you need to cover payroll, rent, or other immediate costs like debts, we can secure the funding you need to support your business.
Can I apply for a working capital loan if I have other loans, or do they need to be repaid first?
If you already have a business loan or another type of business funding, like a line of credit, you can still apply for another loan with us if you need to. We assess each case individually. Having an existing loan may affect your eligibility, as how much you can afford to repay each month will be impacted. However, you may still qualify for a working capital business loan, same day funding loan, or other business funding. Get in touch today to find out your options.