About RAN Funding
LEARN ABOUT US AND OUR QUICK-APPROVED LOANS
We Are
HERE FOR YOU
RAN (Revenue Access Network) Funding offers unparalleled funding solutions customized for your business. Our company is built of a team of devoted and passionate people whose primary goal is to help your business succeed.
WE WORK WITH YOU
We work with you to prepare the right economic package by providing working capital solutions tailored specifically for your business. We understand how valuable your time is as a business owner, so we at RAN Funding take great pride in our speed and customer service. Our funding products help you maintain a positive cash flow so that you can conduct business as usual. Our mission is to provide our customers with access to flexible business funding options that can be used for any business purpose you choose — as a result, putting the financial control back into the hands of the business owner.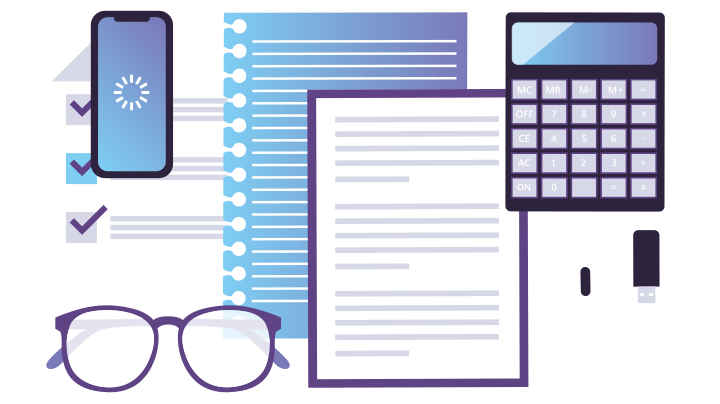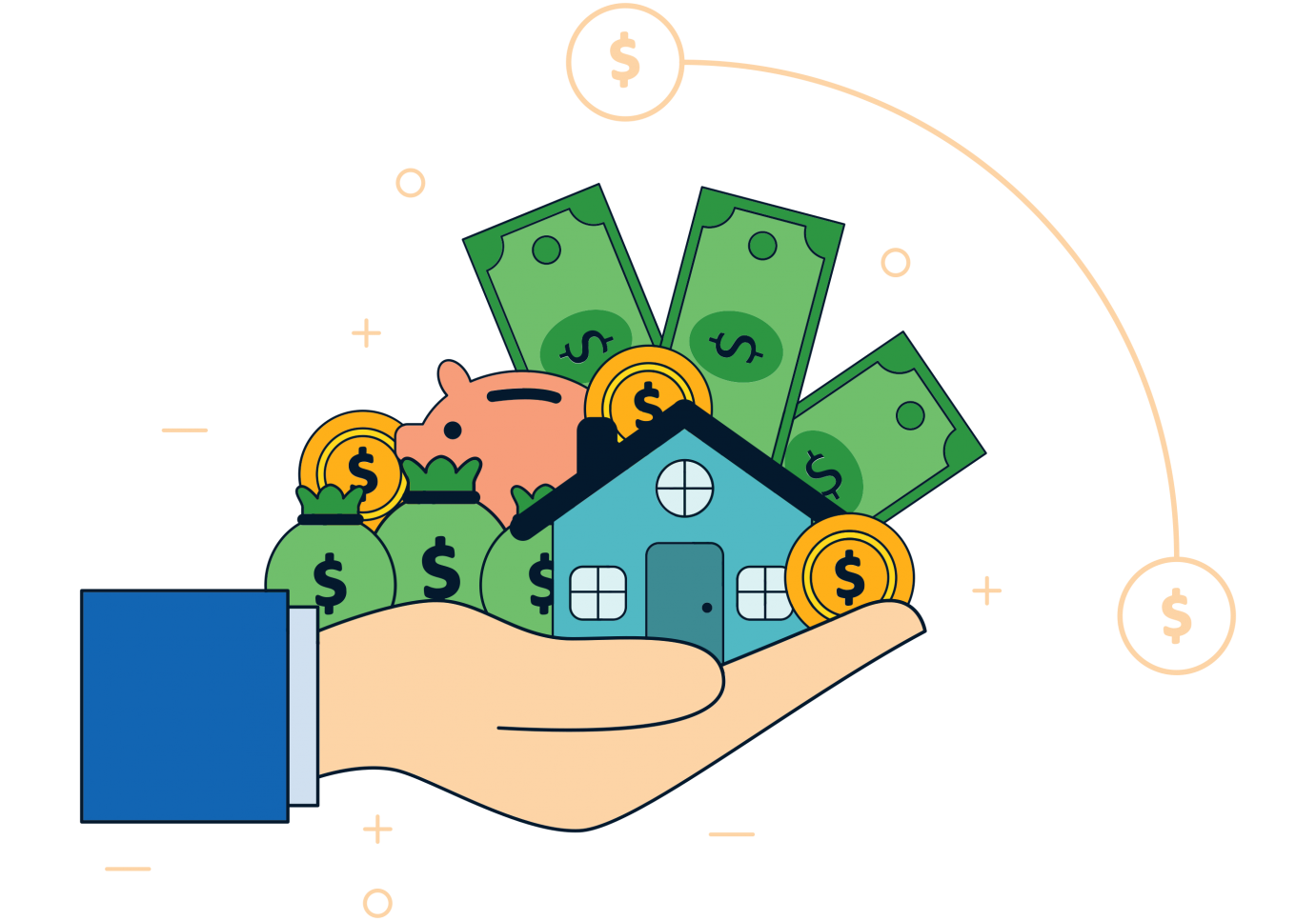 WHY WE ARE THE BEST
RAN Funding can offer $5,000 to $2,000,000 in as little as 24 to 48 hours. We provide numerous funding options and quickly approved loans such as Business Term Loan, Merchant Cash Advance, SBA loans, and Lines of Credit. Alongside the guidance of our experienced professionals and our wide variety of funding options, our customers have the ability to choose the best economic package that fits the precise needs of their business. Our team of professionals are dedicated to the growth and success of your business — which is why we strive to build an ongoing working partnership that allows us to keep helping our customers in the future. Reach out to us for the small business loan you deserve.

Integrity is what we continuously strive to deliver. As a company, we seek to provide our customers not only with funding options available but also with the knowledge necessary to make a smart and informed decision. In order to provide pristine service, RAN Funding understands that honesty and transparency is a necessary tool that all of our customers deserve.

Respect lives at the core of our foundation. We believe that showing our customers the respect they deserve is the ultimate goal. It allows us to form a strong working partnership, which is why many of our customers continuously return to RAN Funding for their future needs.

Drive is what gives our team a competitive edge. RAN Funding prides itself on going the extra mile for each of our clients. Not only do we understand the urgency in obtaining funding options for your business, but we work around the clock to make sure that your application is being expedited in order to obtain the fastest funding available.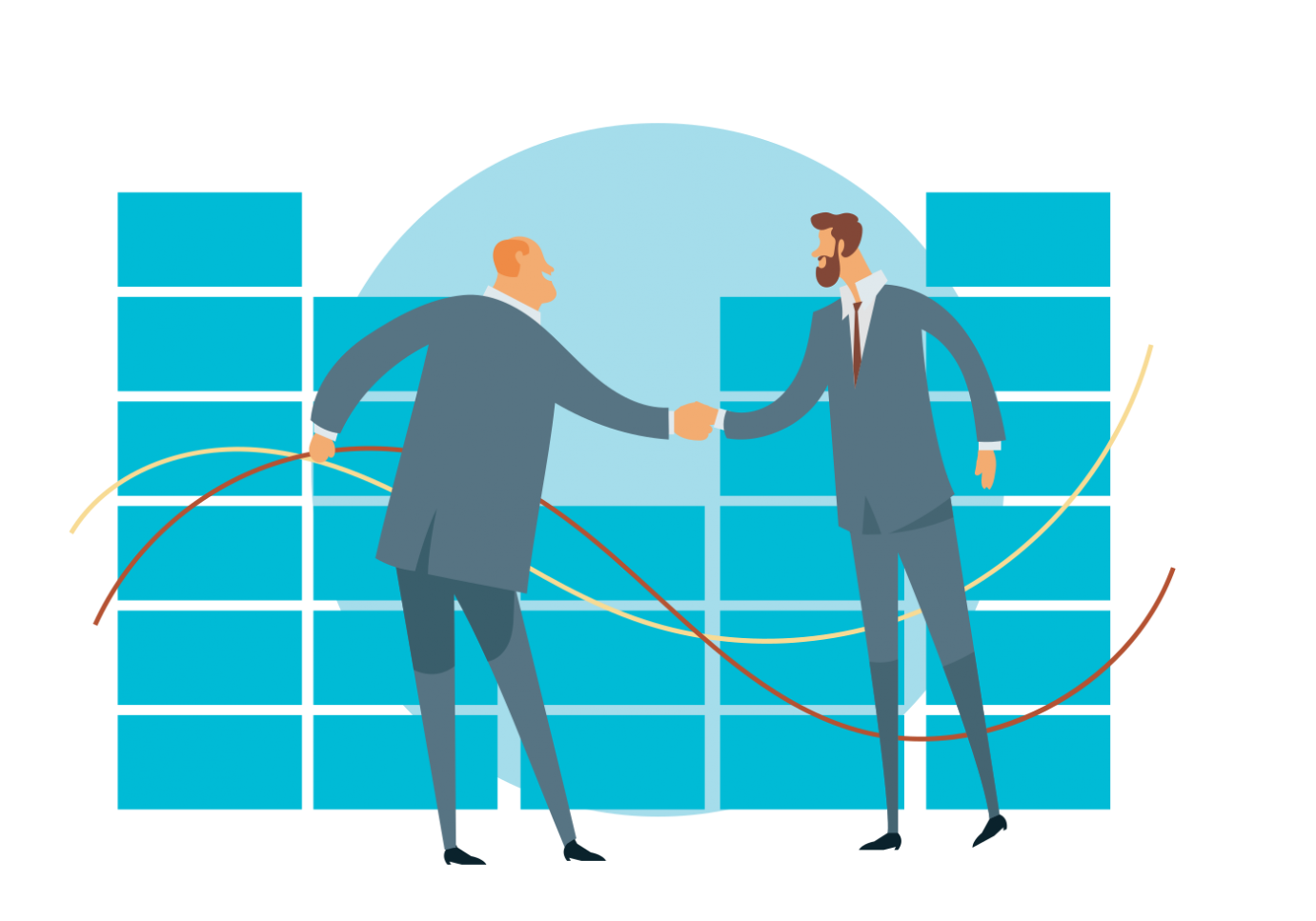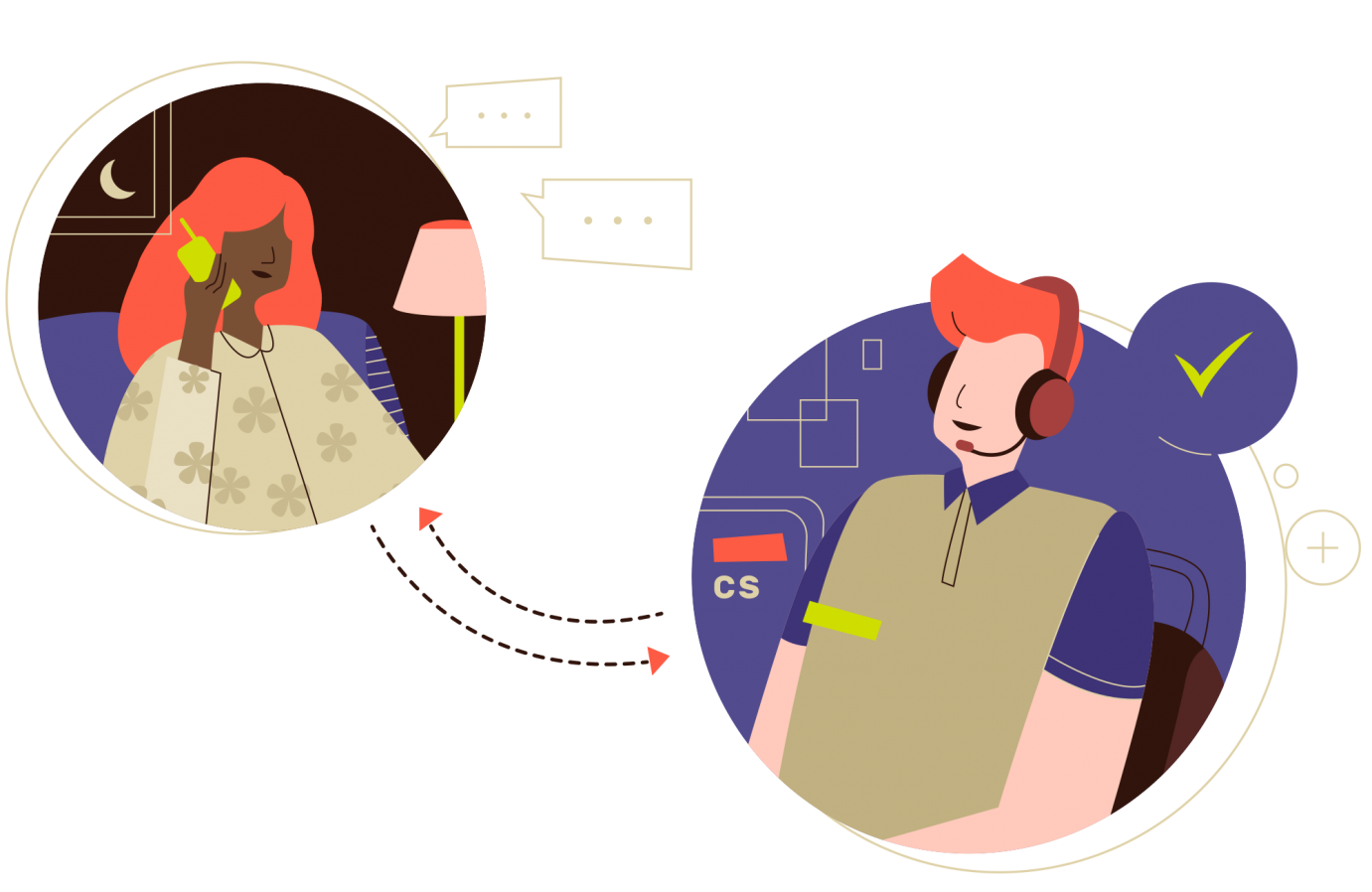 TO OUR DEDICATED EXPERTS
We offer a rapid response to loan applications by qualifying and evaluating business performance based upon a variety of important performance factors. We are 100% committed to serving our customers with the smartest financing solutions and world-class service. We're Here to Answer Your Questions.
Learn More About Our Funding Programs: