Get Immediate Funding
We have what you need for your business to stay in business.
Short-Term Loans From RAN Funding
There are many reasons why you might need immediate funding for your business. Whatever the case may be, RAN Funding can help ensure that you have the means and capital without skipping a beat. Our short-term, quick-approved loans offer relief when you need it most. We can help you get what you need.
Short-Term Loans For Business Funding Solutions
Access to capital is essential for every small business. If your needs are not being met at the moment, we can provide a short-term loan that will give you immediate relief. From bridging gaps in cash flow to taking advantage of new opportunities that come your way, we ensure that you can keep your costs covered without worry.–
How Can You Be Sure That A Short-Term Loan Is The Right Decision For Your Business?
Talk to one of our professionals. We guide our clients to the business funding solutions that make the most sense for their business' health and future. Many businesses turn to our short-term loan program to:
Bridge gaps between accounts receivables and payables.

Support short-term operational costs.

Receive funding early that you weren't expecting until a later date.

Handle emergency repairs or malfunctioning equipment without losing money.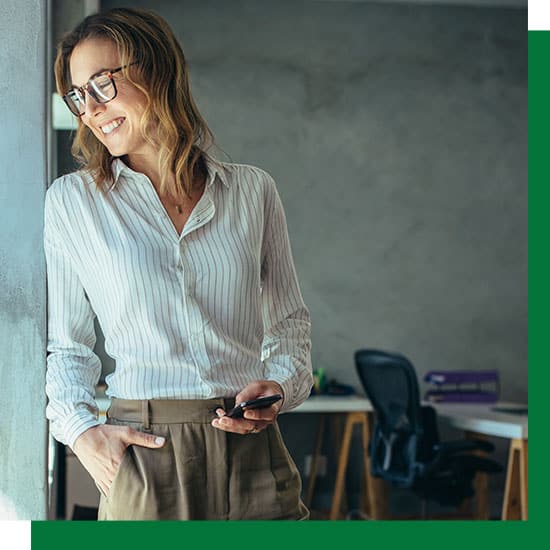 No Matter The Reason, We Have The Capital You Need To Move Forward With Confidence.
Get a short-term loan for your business by getting in touch with the RAN Funding team. We work closely with you and your team to discover what you truly need to succeed. Qualified clients can even receive same-day funding for their business! Reach out now to get started.
Documents Required:
Driver's license
Voided Business Check
Recent Bank statements
Credit Card Processing Statements (If applicable)
FREQUENTLY ASKED QUESTIONS
What are the benefits of choosing RAN Funding when applying for a short term business loan for small business owners?
Short term business loans offer a range of benefits for small business owners. They can provide quick access to capital for immediate needs, like covering inventory costs, bridging cash flow gaps, or seizing time-sensitive opportunities. At RAN funding, we specialize in loans that are designed to meet your specific needs with flexible repayment terms and competitive interest rates. Whatever you need funding for, we can find the right lender to provide your business with a financial boost.
I'm considering applying for a short term business loan. What is the maximum loan amount that is available to me?
We understand that businesses have diverse needs, so we offer a range of loan amounts to suit each individual business. Our loans can go as high as 3 million for term loans and up to 5 million for SBA loans. The exact amount we can offer for short term business loans depends on factors like the business's financial health, loan repayment capabilities, and creditworthiness. We understand that businesses have unique requirements, so we aim to offer tailored loan solutions. Contact our team and we will work with you to find a suitable loan amount to support your business goals.